Event 2: Reggio Emilia, Italy
---
Synagogue
Il silenzio è totale

It's a rainy day and we notice the beautiful umbrellas people carry in Reggio. In spite of the weather, we begin a walk with Giulia, Nando and Dzvina and within minutes we are at the synagogue on Via dell'Aquila . . .
The Synagogue in Reggio Emilia, where Jews settled in the 16th Century, was built in the 19th Century where an older synagogue existed. The building was very magnificent, with a huge copula, lavish decorations of coloured marble and a three level women's gallery.

After World War II, when Reggio Emilia's Jewish Community joined Modena's, the temple lost its religious importance and was used as a storage space for bicycles and a printing office.

At the beginning of the 19th century there were about 1000 Jews in Reggio Emilia. In 1969 there were less than 100 left.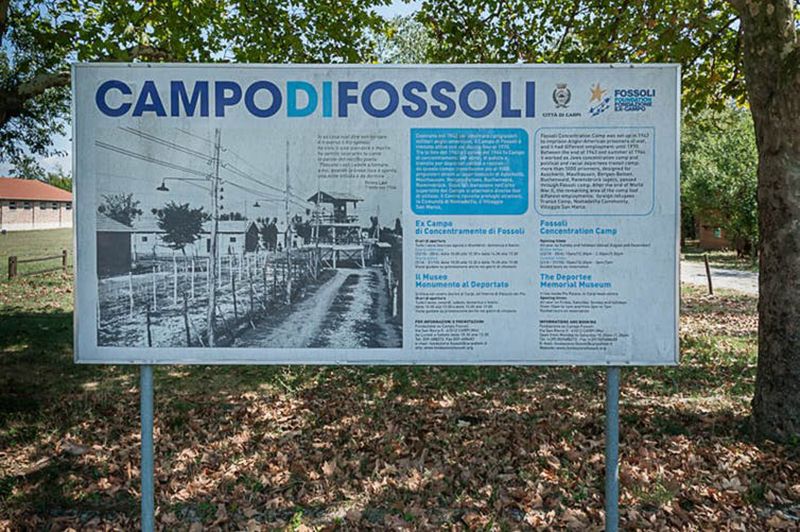 During the Holocaust, Jews were deported to the death camps from the province of Reggio Emilia. They were initially held at Fossoli Concentration camp before being transported to Aushwitz. Our partners tell us there is now a Jewish population of one in the city.
Ironically, the allies bombed the city in 1944, badly damaging many buildings. The synagogue was also a casualty of this.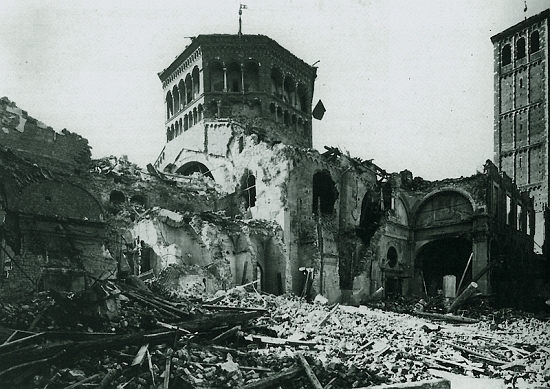 Nando and Giulia tell us that today it is a vibrant cultural, exhibition and arts centre and a Jewish historical landmark.
We find ourselves moved by the empty space. We feel the presence of the former congregations, especially the women.

The acoustics are marvellous and we know music and song would work in here.

"There's a powerful presence in the women's gallery" notes Parveen.

Mandeep agrees: "The silence is full."