Event 2: Reggio Emilia, Italy
---
A city inhabited by rights
Una città per i diritti


Chris and Kim from the UK team take up the opportunity of visiting the Loris Malaguzzi International Centre to find out more about the famous Reggio Emilia approach to early years education . . .
Nando is involved with this organisation as well as Istoreco and he organises a tour for us! The Centre brings education specialists from all over Italy and the rest of the world to explore innovative educational approaches.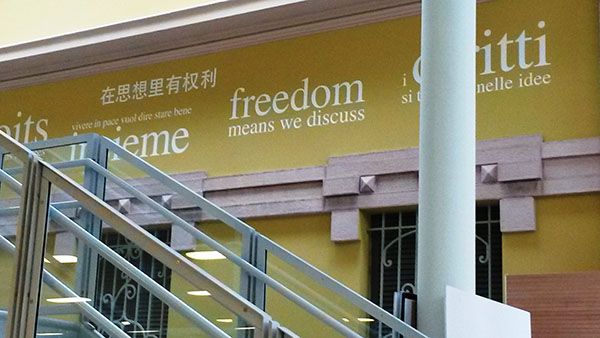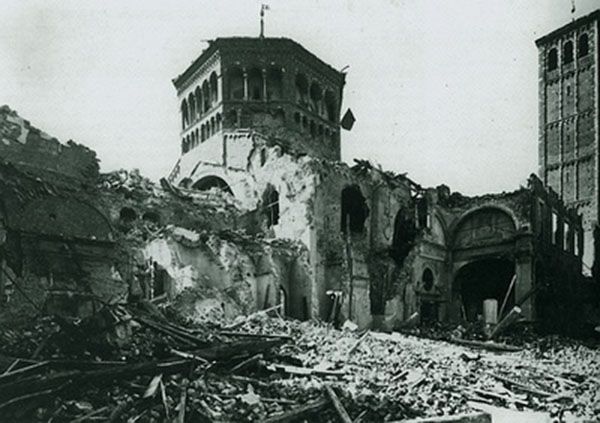 In the aftermath of WWII, the people of Italy were left to rebuild their lives from the wreckage. The people of Reggio Emilia, set about reconstructing their society, with a strong desire for change and a new and just world free from oppression, injustice and inequality.
The women of this time were an influential force behind the development of early childhood services, and the municipal preschools of Reggio Emilia arose from their desire for a new form of education that would embody the spirit of tolerance, justice and equality.
A tank, three trucks, and a few horses… sold
Building materials from bombed-out buildings… collected
Poor but rich in optimism, local men and women of all ages built the first post-war school for young children in the village of Villa Cella, seven kilometres from Reggio Emilia.
At the heart of the new system was the powerful image of the child.
No child was as empty vessel waiting to be filled with facts.
Children already had potential, competence, imagination and ability to form their own theories. The classroom and outdoor environment would make sure they thrived.
Children from every social and cultural background would be cherished and nurtured.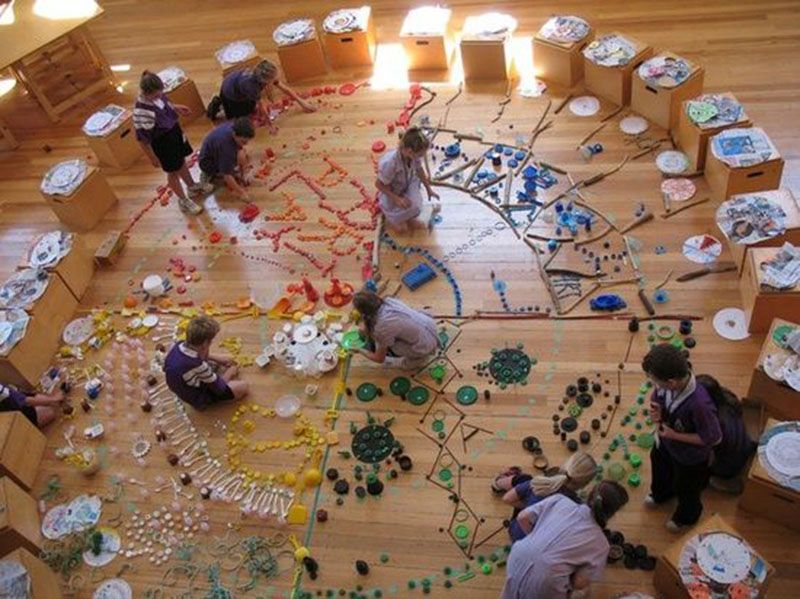 Schools in Reggio Emilia have been child centred ever since. The rights of the child are central to every activity.
The approach encourages children to communicate their new found knowledge and understanding using every art form.
We are inspired!